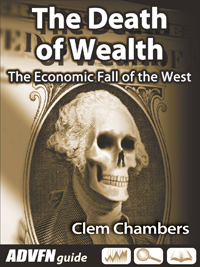 Press Information
Electronic Press kit: individual files
Electronic press kit: zip file
Electronic press kit: kindle file
The EPK is also available as a .mobi file which you can read on your kindle.
Once you have downloaded it you can copy it to your kindle or read it using the kindle reader on the PC or Mac — click here for instructions.
For a review copy of 101 Charts for Trading Success contact the press department:
Email: bookspress@advfn.com
Phone: +44 (0) 207 070 0932
NOW IN PAPERBACK!